January 14, 2006
they got his good side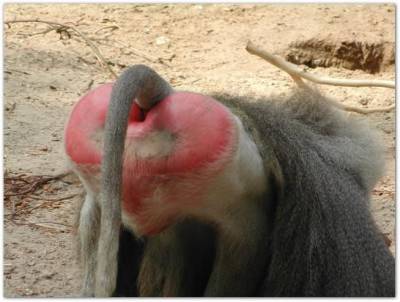 Here is a picture of Sen. Edward Kennedy during the Alito hearings. Several other Democrat senators struck the same pose for the cameras.
How could you possibly watch the assinine dog-and-pony-show statesmanship and gravitas displayed by the senators during the hearings and not feel PROUD to be an American? I know that I surely swelled with gas pride when I saw our esteemed "leaders" in action. They were downright inspiring, accomplishing a nearly impossible task.
They made Arlen Specter look good.